We offer the complete package from one-off functions to long-term assignment.
We are able to respond at short notice with skilled nurses and dedicated care workers of all grades and qualifications including registered general nurses RGN, registered sick children's nurses RSCN, registered mental nurses RMN, Trained nurses and Student nurses, Care Assistants, Support workers, Kitchen assistant, Cook and Domestic assistants.
We currently have staff from Bands 2 to 7. The areas that we supply to includes Surgical Wards, Medical Wards, Medical Admissions, Mental health, Specials (one to one care for risk of falls/dementia/mental health), Palliative care and we also supply for more specialist sectors, ITU, Theatres, A&E, CCU.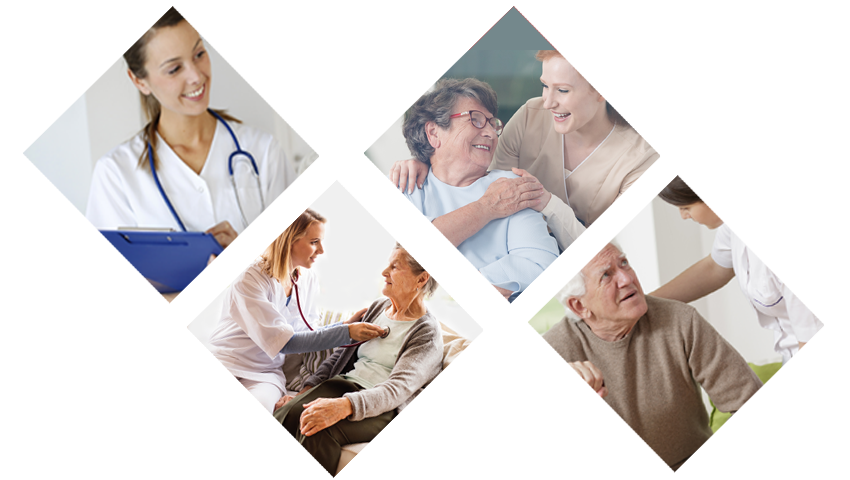 We only work with the best healthcare professionals in the industry and that is why our company is run by qualified, passionate and industry experienced team and will only supply staff they would be happy to work with themselves.
If you are looking for a reliable long term working relationship we are here for you. We would love to speak with you or invite us for a meeting so we can team- up. Give us a call on 0208 593 4451 or email us at team@addilyncareservices.co.uk and of our consultant will get back to you.